| | |
| --- | --- |
| Posted by phdradio on January 19, 2016 at 9:40 AM | |
The Foxery Release Free 3 Song Digital EP "American Dissonance" on Bandcamp
Tour with Label Mates Secret Stuff ...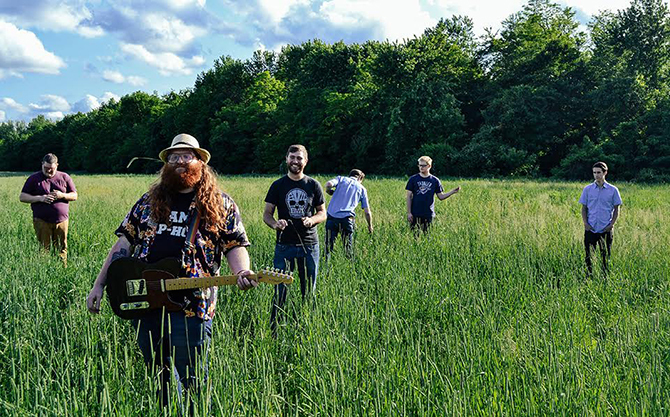 Lousville, KY's The Foxery have released a FREE 3-song digital EP titled "American Dissonance," on their Bandcamp page. A track off the EP "Commercial Suicide" premiered on New Noise.
The EP coincides with The Foxery's tour with Spartan Records label mates Secret Stuff (Nashville, TN), which kicks off tonight in Columbus, OH.
Coming on the heels of several independent releases, incessant DIY touring, and months and months of persistent writing, The Foxery found their home on Spartan Records with their 2014 debut full-length Unless.
Unless is available for purchase in the Spartan Records store.
Check out The Foxery's "Broken Vessels" video here.
The Foxery Tour Dates with Secret Stuff
1.15.16 Columbus, OH - The Summit
1.16.16 Louisville, KY - Modern Cult Records
1.17.16 Indianapolis, IN - Paradox Lounge
1.18.16 Alton, IL - Metal Gear - 631 Liberty St.
1.19.16 Champaign, IL - TBA
1.20.16 Springfield, IL Black Sheep
1.21.16 Chicago, IL - Populous Chicago
1.22.16 Des Moines, IA - Vaudeville Mews
1.23.16 Omaha, NE - Milk Run
1.24.16 Lincoln, NE - TBA
1.25.16 Kansas City, MO - Davies Uptown Rambler
1.26.16 Springfield, MO - The Outland
1.27.16 Oklahoma City, OK - 89th Street Collective
1.28.16 Denton, TX - Gatsby's Mansion
1.29.16 Little Rock, AR - Vino's
1.30.16 Memphis, TN - TBA
CONNECT with THE FOXERY -> FACEBOOK / TWITTER
CONNECT with SECRET STUFF -> FACEBOOK / TWITTER
SPARTAN RECORDS  / EARSHOT MEDIA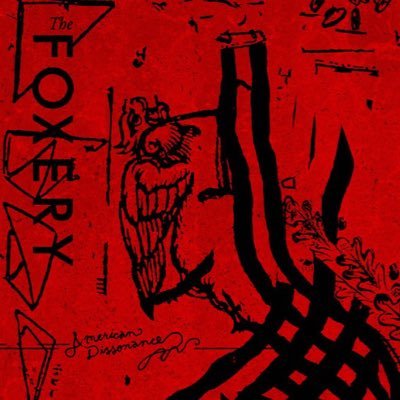 Categories: 2016, Bands, New Release