| | |
| --- | --- |
| Posted by phdradio on October 4, 2015 at 3:25 AM | |
Little Envy Releasing 'From Inside My Head' EP on October 23; Pre-Order Bundles Now Available; First Single "Pill" Now Streaming on New Noise
San Francisco musicians Joseph de los Reyes and Koosh Saxena, who go by the name Little Envy, will release their new EP, "From Inside My Head," on October 23rd via Housework Records, a division of Nashville's South By Sea Records. "From Inside My Head" was produced by Beau Burchell of Saosin. The first single "Pill" is available for purchase and pre-orders for the EP are now available.
"Pill" is also streaming exclusively on New Noise.
de los Reyes tells New Noise, "I'm beyond excited to be sharing the song 'Pill' off our new EP, 'From Inside My Head.' We wrote the song at a time during which I had been lacking confidence more than ever. It was literally a scenario where I woke up one morning and realized I had to re-create myself."
From the first captivating note of their new EP, fans are greeted with a larger than life and passionate sound. The band feverishly and articulately injects that passion into the very foundation of their vision and overall presentation, with equal emphasis on deeply personal vocals, lo-fi techniques and urgent riffing within the framework of their heavily melodic, post-hardcore sound.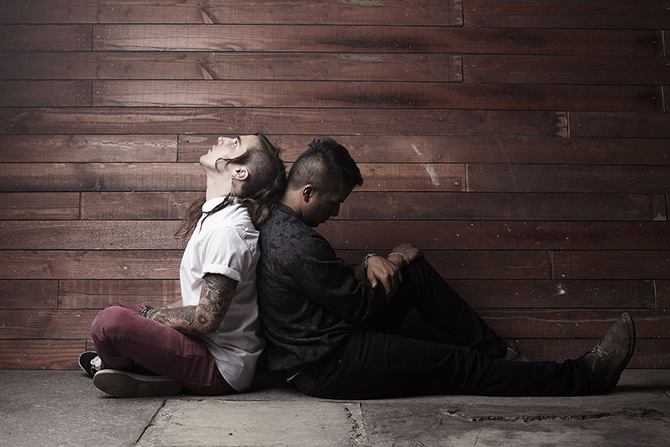 Categories: 2015, ARTICLES, Bands