The Foxery Release Free 3 Song Digital EP "American Dissonance" on Bandcamp
Tour with Label Mates Secret Stuff ...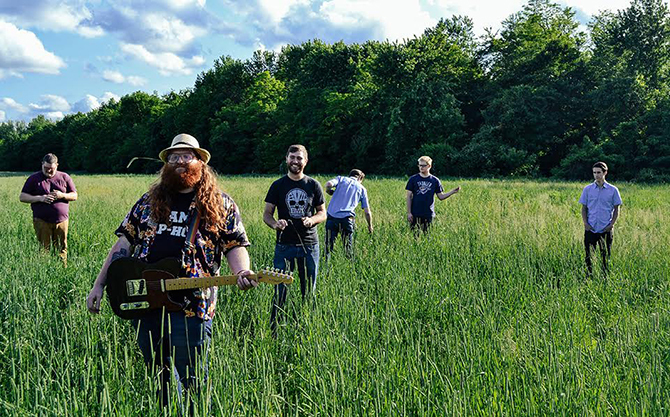 Lousville, KY's The Foxery have released a FREE 3-song digital EP titled "American Dissonance," on their Bandcamp page. A track off the EP "Commercial Suici...
Read Full Post »
North Dakota based Glass Houses have signed with InVogue Records. A music video for their latest single "Eyes & Heart" can be streamed over at the InVogue Records YouTube channel. You can also purchase the single through iTunes and MerchNow (where s...
Read Full Post »
Lionheart Stream New Album Early
NEW ALBUM LOVE DON'T LIVE HERE AVAILABLE 01/22, PRE-ORDER HERE
(January 18, 2016 - San Francisco, CA) - Northern California hardcore band Lionheart will be releas...
Read Full Post »