The Foxery Release Free 3 Song Digital EP "American Dissonance" on Bandcamp
Tour with Label Mates Secret Stuff ...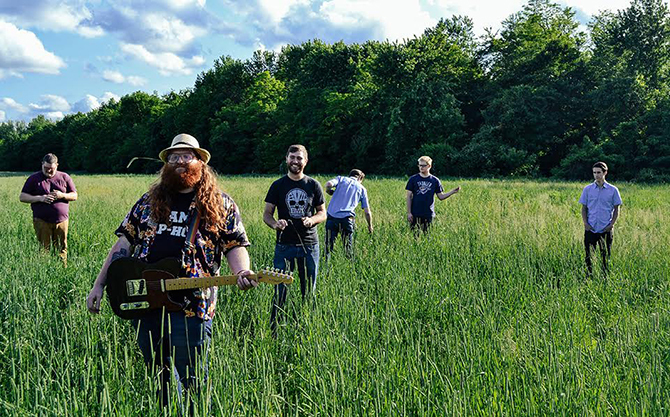 Lousville, KY's The Foxery have released a FREE 3-song digital EP titled "American Dissonance," on their Bandcamp page. A track off the EP "Commercial Suici...
Read Full Post »
North Dakota based Glass Houses have signed with InVogue Records. A music video for their latest single "Eyes & Heart" can be streamed over at the InVogue Records YouTube channel. You can also purchase the single through iTunes and MerchNow (where s...
Read Full Post »
Lionheart Stream New Album Early
NEW ALBUM LOVE DON'T LIVE HERE AVAILABLE 01/22, PRE-ORDER HERE
(January 18, 2016 - San Francisco, CA) - Northern California hardcore band Lionheart will be releas...
Read Full Post »
Broadcaster Releasing New EP 'Spin' on October 16. Premiering New Song on BrooklynVegan; Band Playing The FEST 14 on November 1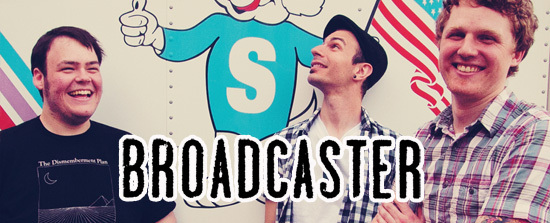 Long Island, NY's Broadcaster are premiering a new song ("All The Wrong Reasons") today on
Read Full Post »
Lucky Scars (featuring former members of Sense Field and Ignite) Releasing Debut EP 'Rock and Roll Party Foul' on December 4; EP Produced By Jim Monroe (CJ Ramone, The Adolescents), Mastered by Stephen Egerton (Descendents, All, Flag); Song Premieres on Revolver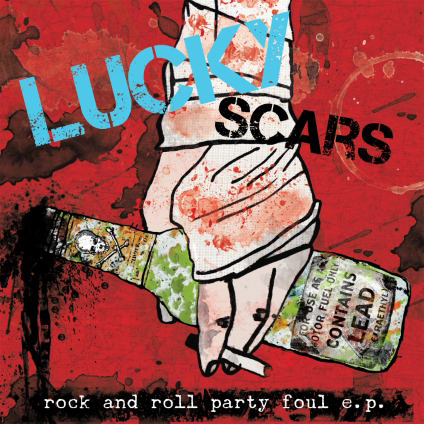 Orange County, CA rock and roll band Lucky Scars, the latest p...
Read Full Post »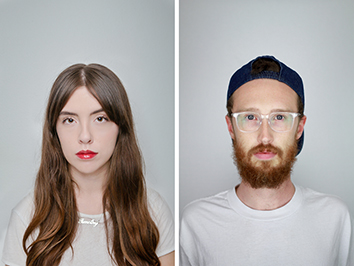 Portland, OR indie pop duo Dresses are debuting their new single, the title track off their EP 'Let Down', which will be released on October 23.
Stream "Let Down" exclusively on Kick Kick Snare and be sure to purchase the single when it's released t...
Read Full Post »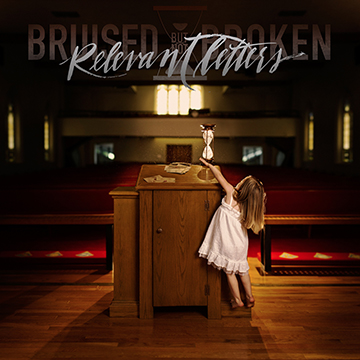 Charlotte, NC 5-piece Bruised But Not Broken, (who earlier this year were selected as one of '100 Bands You Need to Know in 2015' by the editors of Alternative Press Magazine) will release their long-awaited sophomore LP 'Relevant Letters' on.October 30 via Standby Records.
The video for the title track is debuting today on the Standby...
Read Full Post »
Norwegian Noise Rock Duo Barren Womb Releasing Sophomore LP 'Nique Everything' on November 27; New Song Premieres on Brooklynvegan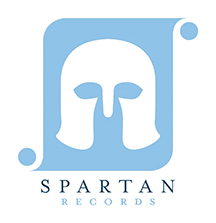 Read Full Post »
SRCVinyl Releasing Mudvayne's 'Lost and Found' On Vinyl For First Time Ever on November 24; Now Available For Pre-Order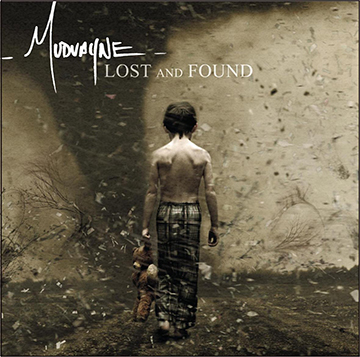 To celebrate the 10th anniversary of Mudvayne's 'Lost and Found,' SRCvinyl are releasing it on vinyl for the first time ever, on November 24. Pre-orders are now available
Read Full Post »
Avārus: To want it all.
SHORT, SWEET AND TO THE POINT!  THESE GUYS ARE GOING TO BLOW YOU AWAY!
NEWLY Released song, featured Oct. 5th @ 12, 3 and 6 pm-ish ET.  
CURRENTLY: Avarus- may be heard DAILY via PhD Radio. Can't STOP, won't STOP!
The brain child of two of Florida's most successful local scene frontmen, singer/producer, Josh Poullion, former frontman of Fl b...
Read Full Post »