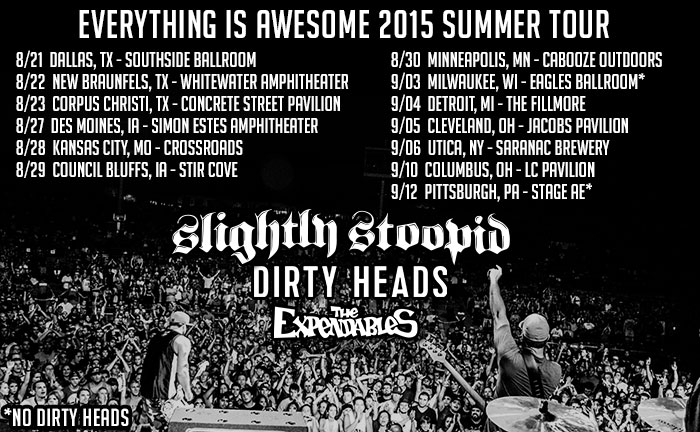 Aug 21 South Side Ballroom with Dirty Heads, The Expendables Dallas, TX
Aug 22 Whitewater Amphitheater with Dirty Heads, The Expendables New Braunfels, TX
Aug 23 Concrete Street Pavilion with Dirty Heads, The Expendables Corpus Christi, TX
Aug 27 Simon Estes Amphitheater with Dirty Heads, The Expendables Des Moines, IA
Aug...
Read Full Post »
Creations have announced dates for their farewell tour with support from Mouth of the South (10/30-11/15), Church Tongue, and Divebomb.
The band, which formed in 2009, released two full length albums on Mediaskare - 2011's 'The Gospel' and 2013's 'Unworthy/Humility'.
Confirmed dates for the tour are as follows...
Read Full Post »