ARTIFAS Interview: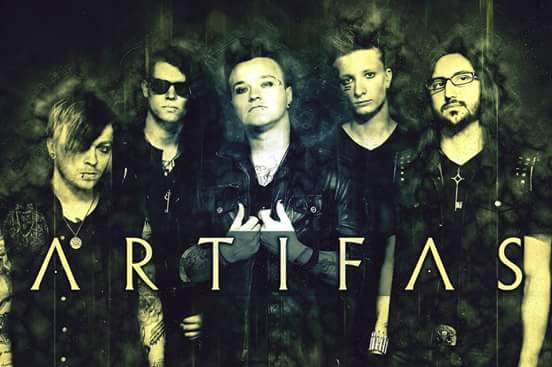 VJA- "Hi, I'm VJ Amelia from PhD Radio & #2VetsOAM, how has Jax Beach been treating you guys?"
Artifas- "Awesome", "good", "fantastic", "I love the beach!" (laughter)
VJA- "Alright, so I hear that your new CD has been playing on the radio lately and you're in the...
Read Full Post »
Vj Amelia's interview with Robb Rivera of NONPOINT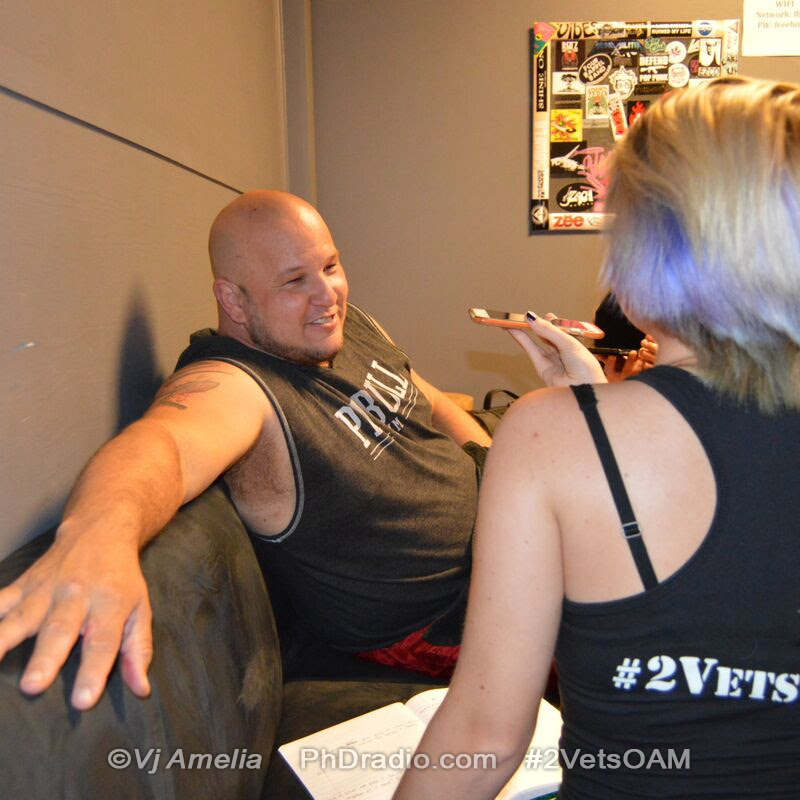 July 30, 2015 @ Freebird Live Jacksonville Beach, Fl
VJ Amelia- "Hello, my name is Amelia, and #2VetsOAM is happy to have you today.
Rob Rivera- "Thank you."
Amelia- "So how did you learn to pla...
Read Full Post »